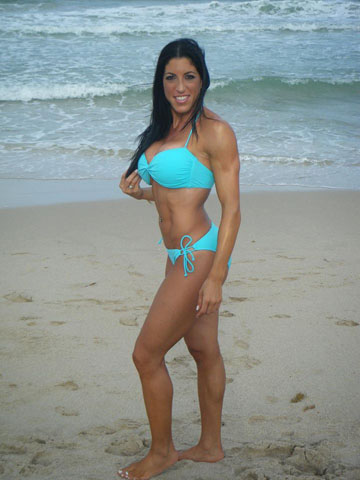 Lorraine Haddad
Lorraine Haddad is an athlete, national level figure competitor, model, motivator and fitness professional. She shares her love of fitness and her passion for helping others develop healthy lifestyles through both, her role as head instructor of Women Only Fitness Bootcamp in Miami, Florida, and her strong presence in social media.
"For as long as I can remember, I have always loved sports and fitness. Being fit and healthy is what I know!"
Lorraine's goal is simple - via her lifelong commitment to exercise and healthy eating, and her contagious NEVER, EVER GIVE UP attitude, she is on a mission to help as many people as she can.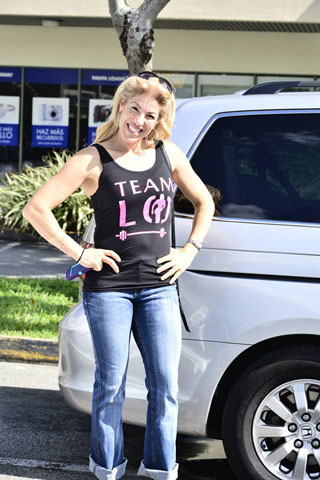 Rima Avellan
Rima Avellan is a lifelong fitness enthusiast. An athlete, martial artist, fitness professional and motivator, her joy and passion stem from the inspiration she derives from helping others reach their fitness goals.
"Having someone tell you that you've changed their life for the better through your teachings is what fuels me to want to help more people lead a healthier lifestyle, everyday."
Combining her knowledge as a physical therapist, and her love of fitness and sport, Rima Avellan created Women Only Fitness Bootcamp - a program to help women of all shapes and sizes realize their worth, and find optimal health through a lifestyle of regular exercise and clean eating. "Health is a journey, not a destination."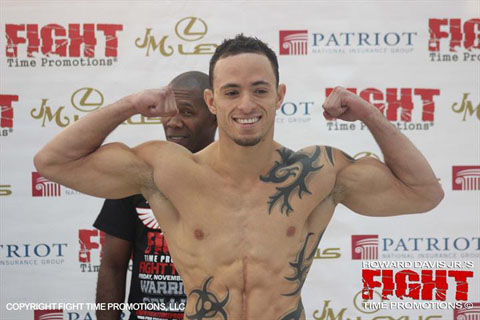 Jason Soares
Jason "the Speciman" Soares is a professional MMA fighter and fitness coach here at the Women's Fitness Only Bootcamp. He is known for his high energy and enthusiasm to help others achieve their goals. Jason is 6-0 and a pro fighter, having been training partners with UFC World Champion Dominick Cruz and many others, he knows what it takes to be an elite athlete. He has also had the honor of competing in the famous "Ninja Warrior" TV program and made it into the final round.
Edgard Plazaola
Edgard Plazaola is an up and coming MMA fighter who just turned pro after going 5-0 as an amateur fighter. Coming up under the same training regimen as Jason, he quickly learned the ropes and has a passion for fitness like no other. He has been relenteless in the cage, and he brings that same drive to motivate bootcampers to push their limits!